We design and manufacture printed mono cartons (Made of Duplex Board for packaging of products like Pharmaceuticals, cosmetics, Ice cream, Food products etc.) , Printed Sticker/Labels ( Made of Self Adhesive sticker and Paper Label) and Brochures among other types of packaging and offset printing solutions
Duplex Mono Carton – Paper Lable – Sticker lable – Booklet – Broucher – Catch Cover – Visual Aid – File Folder – Laminates / Tiles Folder / Kit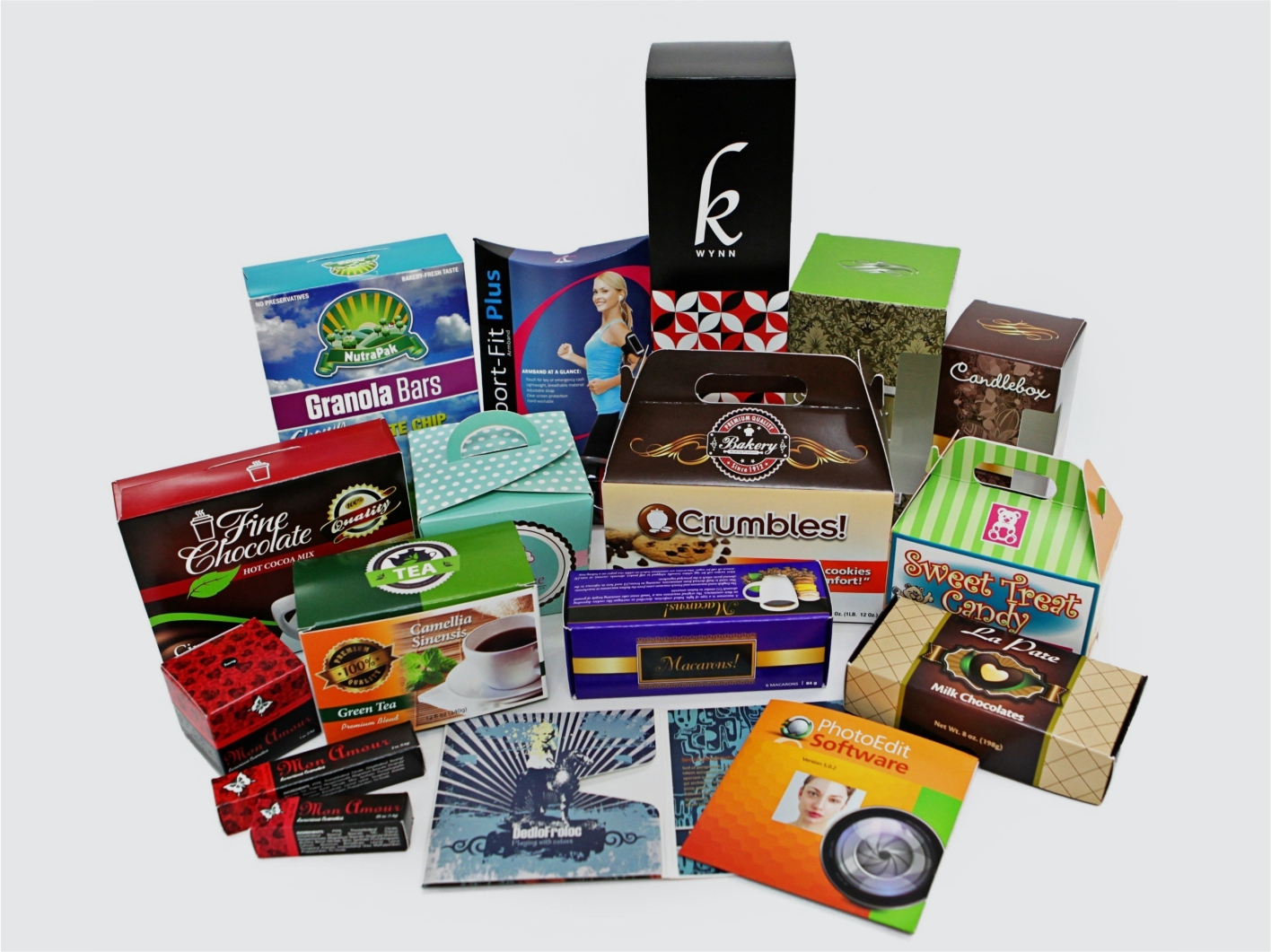 We offer sustained printing solutions for the packaging requirements of the various industries on variegated materials.
The brochure is the mainstay of any company. Our bulk solutions in brochure printing are not only lucrative but also creative
Paper carton manufacturer :
Cartons and boxes are facing rising demand thanks to the ecommerce method of shopping. Our paper cartons are not only tough but also can be created in various sizing options and quantities.
Pharma companies need special boxes for the transport of the drugs and other chemical commodities. Our specially designed pharma boxes have a packaging design that is not only centralized on safety but also on ease of usage.
For consistent and high quality printing solutions, our offset printing services provide you with a high satisfaction of the work with premium importance on well execution of the work.
Our process and time driven system  provides tailor-made services & products to customers to help them achieve excellence in the marketplace. Our aim is to link our core competencies with your business requirements. Our company gears to deliver a competitive edge through cost & quality advantages.
At RPI , quality & commitment never fails
RPI expedites purchase orders in expedited  time frame
We have customized charges that depend on volume of purchase & mutual understanding with the clients
Very reasonable & competitive pricing
Delivering quality products within stipulated time
Uncompromising quality with attention to details in the entire project process