Rightway Packaging Industries (RPI), India is managed by a team of experienced professionals who have specialized in both Packaging and Printing solutions of products like mono carton, sticker labels, paper labels, brochure & other types of printing solutions that are marketed all over India. We combine superior technology with traditional as well as creative packaging solutions depending on the client requirements and specifications.
Our vision is to commit to an outstanding value to our clients and customers and create exceptional experiences to people in the organisation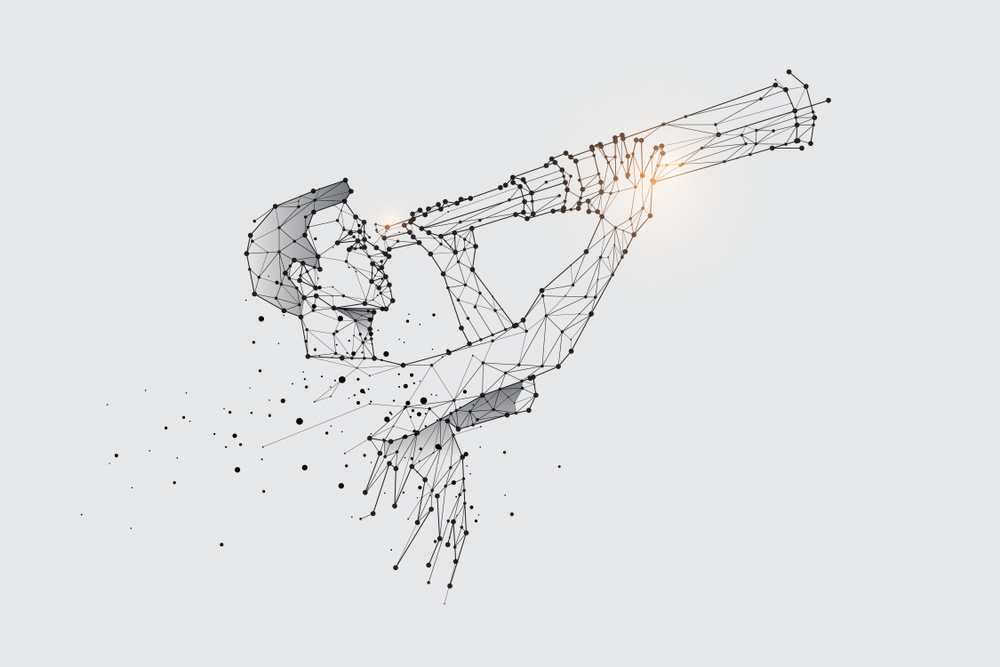 We are on the mission to be the best professional packaging organization and creator of value-added products and services for the businesses in India.
Acceptance of Innovative Technology, Ethics and Sincerity